Built to help you move better and promote positive self-image. We are not your average commercial gym with the same recycled workouts that only last 20-30 mins, we are the exact opposite. Our certified and experienced trainers create customized training, mobility, and nutrition plans for you specifically and they are able to answer any of your questions. Atypical training session at Beyond Built is 50 mins, the focus is on you and there is zero intimidation with in our private training space.
Beyond Built was created in 2017. We have helped thousands through changing their overall lifestyles and mindset towards fitness and nutrition, we have done this through our training, personal interactions, as well as through social media channels.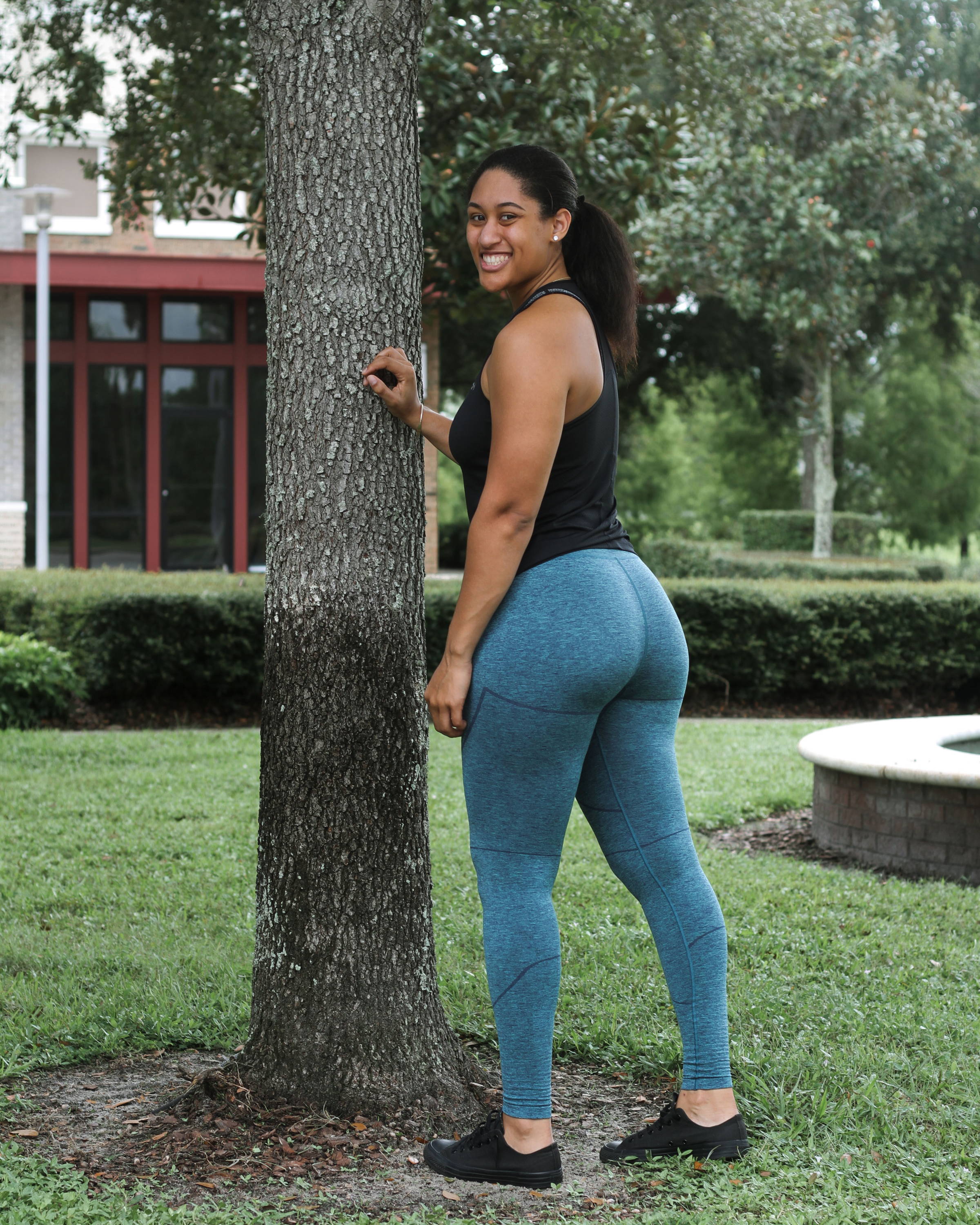 MEET OUR HEAD TRAINER & FOUNDER
I've been an athlete all my life, from basketball to volleyball to running. After many setbacks with minor injuries, I came to the decision to stop playing competitively and at first, I felt empty and bored with fitness. When I began lifting my initial goal was to get stronger to prevent future injuries and that is always going to be a work in progress. My central goal has always been improving my figure to look and feel good always, I love strength training just as much as I love looking good. However, physical changes don't happen overnight, but chasing after self-improvement and training to look good and feel good has become a constant source of motivation for me. It is more than just a goal that I strive for in the gym, it is a goal I strive for in and out of the gym, day in and day out.

I am a Certified Personal Trainer (CPT) & Fitness Nutrition Specialist (FNS). I have learnt the methods that I use today for training and nutrition through my certifications, trial and error, working alongside various nutritionists, chiropractors, and other personal trainers. I am always learning and continuing to grow my knowledge as there is always more to learn. I believe in making sustainable lifestyle changes, I use the scientific approaches to reaching your goals I do not give you a cookie diet and call it a day, I focus on teaching you as well as training you so that you can apply what I teach you to make this into a lifestyle and not a "quick fix".

Hannah Redwood
Head Coach
Founder/ Owner