Functional Training That Helps You Live a Longer and Better Life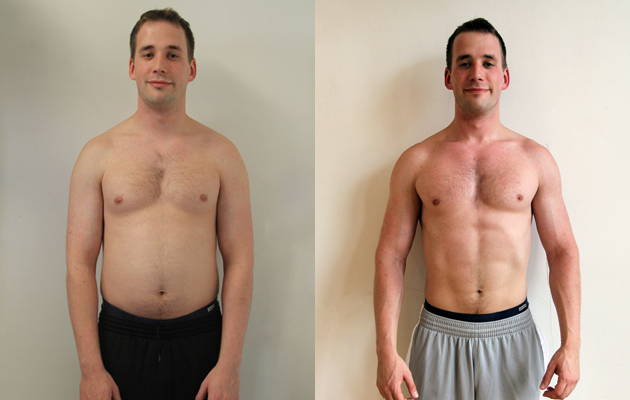 Functional training has so many benefits for your health, everyday life, as well as for your athletic performance. Functional training is to prepare you for life, day to day movement, and overall improving your quality of life by building an amazing foundation for everything that you do on a day to day basis in and out of working out.
What does functional training do for you?
Improves everyday life: by improving the overall function of your body, boosting muscle strength and endurance, and developing muscle and body stability, everyday activities can be completed with ease. This type of training is usually more fun than others since you are essentially training for your everyday life.
Greater muscle memory: by performing regular functional fitness exercises you are not just building muscle and core strength, but actually exercising the brain too – effectively boosting your brain's memory.

Increased mobility: Functional fitness helps to improve balance, coordination, flexibility, muscle strength, and agility. All of these components will leave you more mobile, which in turn helps with your day-to-day life.
Improves balance and posture: Since functional fitness is all about training the body to make the muscles work together instead of targeted training, overall strength and balance will improve. Training the muscles to manage weight properly will also reduce stress on the body. In turn, posture will be improved.
Reduced risk of injury: By mimicking the movements done in everyday life, the body is more likely to be able to withstand stressors. Functional fitness training encourages muscle and ligament strength, which are the areas that are highly susceptible to injury.
3601 W Kennedy Blvd
Tampa, FL 33609

Monday to Thursday: 5am to 7pm
Friday: 5am to 5pm
Saturday & Sunday: Closed

Rates for packages start at $65/ session, sold in prepaid packages only, by appointment only
Our Trainers Travel to These Locations
Channelside
Downtown
Gandy
Westshore
Citrus Park
Westchase
Carrollwood
Lutz
Land O Lakes
Wesley Chapel
Tampa Palms
Thonotosassa
Valrico
Brandon
Monday to Thursday: 5am to 7pm
Friday: 5am to 5pm
Saturday & Sunday: Closed
Rates for packages start at $70/ session, sold in prepaid packages only, by appointment only
FUNCTIONAL TRAINING IN DAY TO DAY LIFE
Are you the parent of a toddler? Does your job require you to bend over and or pick up heavy items frequently? Functional movements like the deadlift and the squat could be highly beneficial for you.
Do you worry about not having enough strength to lift an object overhead safely? Try exercises like the dumbbell shoulder press and the straight arm plank.
Do you find that you have tight muscles and joints when reaching and rotating? Do you feel like your range of motion and flexibility could use some help? Try functional exercises that will help increase your mobility.
These are just a few examples of functional fitness exercises that directly translate to your life. There are thousands of more exercises, movements, and methods of this training that can be incorporated into your individualized training.
Get in contact with our team about your fitness goals!