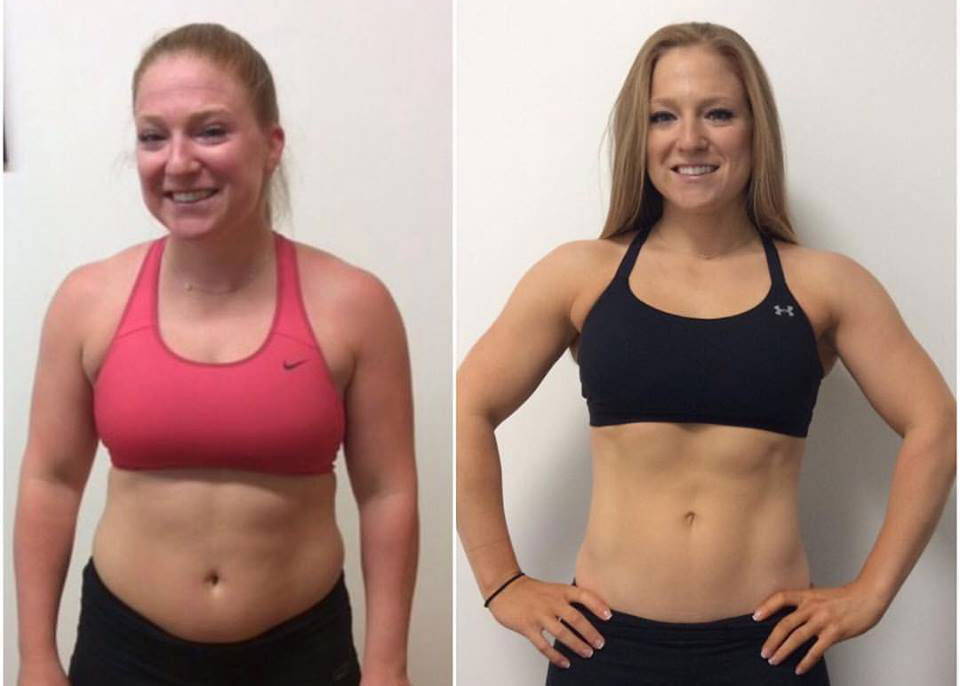 Remove the guessing games and get the most out of your workouts!
Break out of a fitness plateau, get in the best shape of your life while learning fun and challenging exercises that keep you motivated with your training goals. We are here to help you every step of the way, whatever your goal is we create a roadmap for you by curating customized training, mobility and nutritional plans based off of your goals and fitness assessment.
Whether you are looking for an accountability partner, getting started with working out for the first time, or creating a program that best suits you, Beyond Built has a personal trainer for you.
Our job is to help you reach your fitness goals safely, effectively, sustainably, and enjoyably. We can not promise you that it will be easy, but we can promise you we will give you our 110% and if you put in the work, follow the program, and enjoy the process, it will pay off. You will be able to incorporate staying fit into your lifestyle for years to come not just temporarily.

Benefits of Personal Training
Establish goals to suit yourfitness level

Develop an exercise programspecific to your needs, health status, and limitations

Assure proper exercisetechniques, program design, and progression to avoid exercise-relatedinjuries

Provide positive encouragementand accountability to keep you committed to your training program

Time maximizing routines

Reducethe risk of personal injury

Promotepositive self-image

Keepup to date with advanced techniques

Helpin identifying personal bodily deficiencies

Address your unique fitness profile
3601 W Kennedy Blvd

Tampa, FL 33609
Monday to Thursday: 5am to 7pm
Friday: 5am to 5pm
Saturday & Sunday: Closed
Rates for packages start at $60/ session, sold in prepaid packages only, by appointment only
Rates for drop in sessions start at $75/ session, subject to availability, 24 hour notice required
Our Trainers Travel to These Locations
Channelside
Downtown
Gandy
Westshore
Citrus Park
Westchase
Carrollwood
Lutz
Land O Lakes
Wesley Chapel
Tampa Palms
Thonotosassa
Valrico
Brandon
Monday to Thursday: 5am to 7pm
Friday: 5am to 5pm
Saturday & Sunday: Closed
Rates for packages start at $65/ session, sold in prepaid packages only, by appointment only
Why use a personal trainer?
Our personal training provides individualized support not just physically, but emotionally as well as psychologically. Our trainers have in-depth knowledge of intricacies of the body's muscular and cardiovascular systems which allows them to specifically target areas of your body to ensure that you are training properly and optimized for your body.
Do I really need a customized workout plan from a personal trainer?
Many people do not understand how our bodies work, the interconnectedness of muscles, tendons, and joints and how what you do with your body affects all aspects of weight gain/ loss and muscle gain/ loss. Many times, people do not do enough resistance or weight training and will do way too much aerobic exercise, and then they will wonder why they are not losing weight, gaining weight, or building muscle. Unlike many personal training facilities or commercial gyms our sessions are a dedicated 50 minute training session vs the normal 30 minute training session offered everywhere else.
Get in contact with our team about your fitness goals!